e-Xtnd.it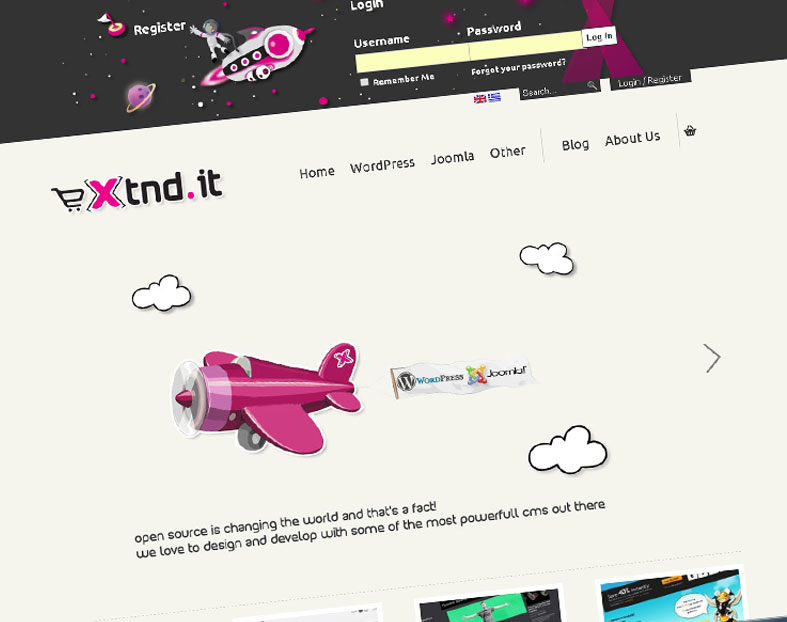 e-Xtnd.it is a branch of Xtnd.it group. A full service website design, development and marketing agency group.
We specialize in designing, developing and utilizing the proper tools and strategies that make your website an effective tool to generate new businesses.
We help to formulate a strong plan and implement the right website, packed with the tools you need, to get the results you want.
NOTE: e-Xtnd.it is proud to listed as WordPress consultants for Europe by Automattic.
Code Poet is a directory of WordPress professionals, web designers, and developers who specialize in building beautiful and efficient WordPress sites brought to you by Automattic, the company behind WordPress